Mariner is over 350 professionals whose single focus is to create value for our customers. We believe empowered employees make change happen. And our leaders understand what it means to grow talent, found ventures, and manage enterprises recognized for world-leading, innovative 'firsts.' Our team is comprised of problem-solvers and thought leaders who listen first and collaborate like its second nature.
Here are our leaders…when they're not connecting with clients, they're likely asking the team how they can help.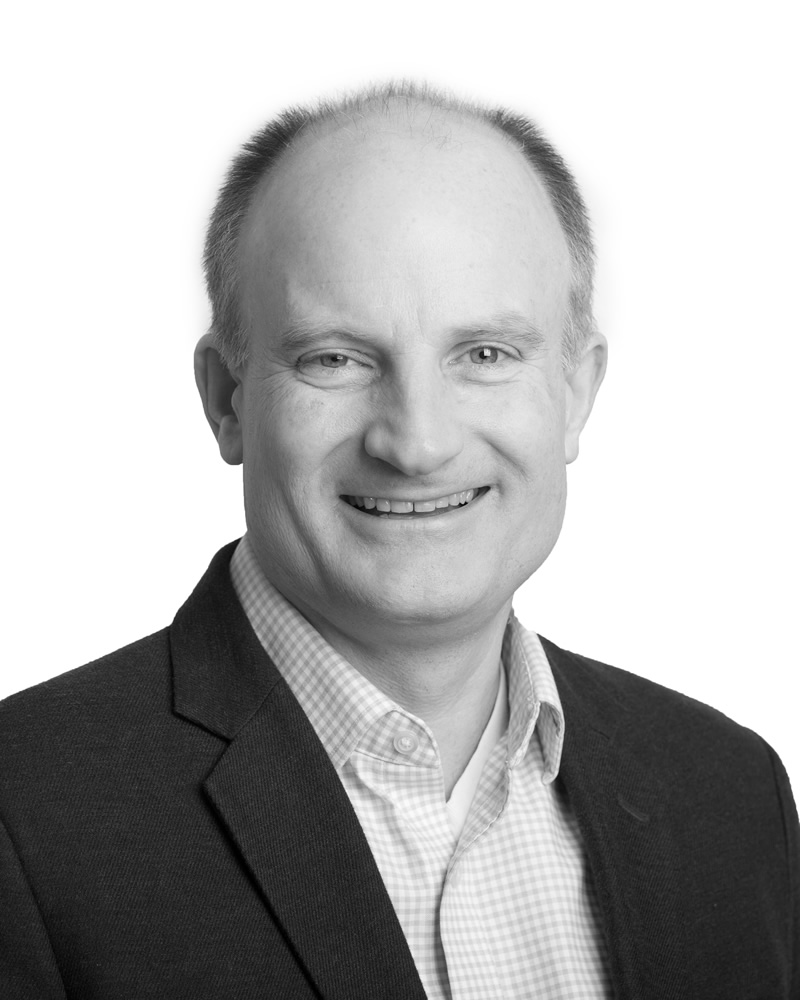 Paul Eisner
President
Paul leads the company's strategic growth, overseeing all business and technical operations.
Read more
With over 30 years' experience in the communications, advanced media technology and cybersecurity fields, and in leadership positions at IBM, Harris Corporation and Leitch Technologies, Paul brings an energetic global business perspective to the Mariner team.  As President of  Mariner, he was successful in leading Mariner's entry into the high-growth market of information security services and products.
Paul holds a Master of Business Administration from The University of New Brunswick, a Bachelor of Engineering (Industrial) from Dalhousie University and a Bachelor of Science from Acadia University. He is also a graduate of the Darden School of Business (University of Virginia) Executive Development Program.
Being a proud Maritimer, Paul returned to New Brunswick in 2014 after living in Alberta, California and Ontario.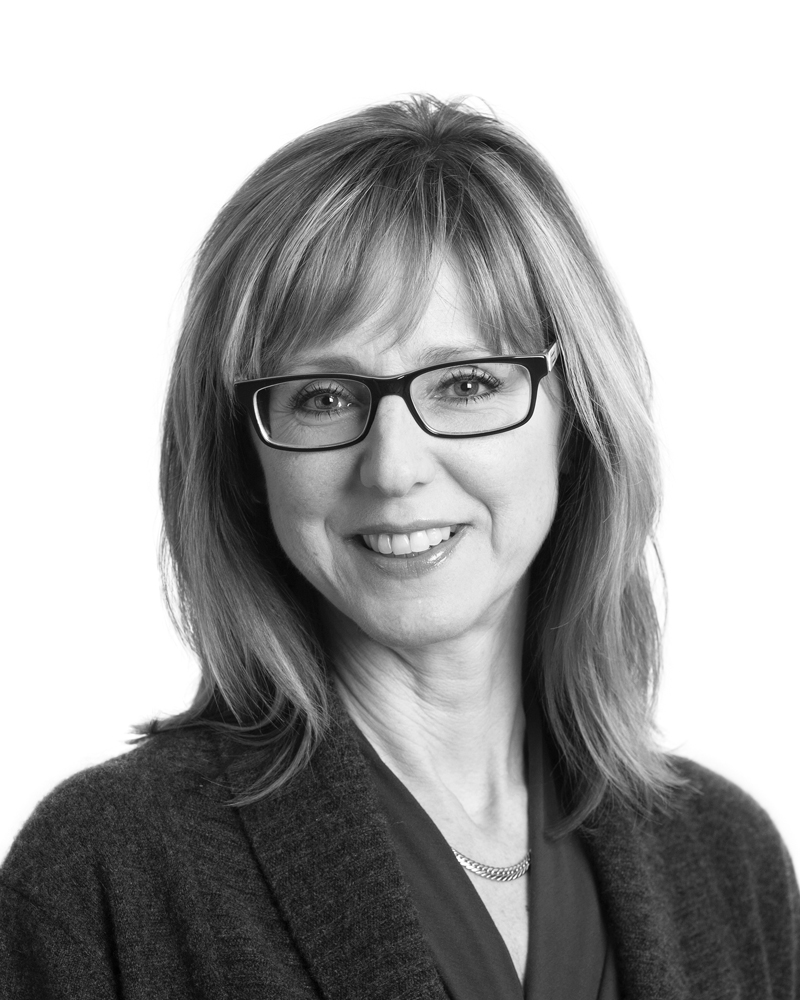 Terry Cook
Senior Vice President – Business Development
Terry builds relationships by adding a 360-degree perspective to fostering collaboration in multi-disciplinary teams.
Read more
In her role at Mariner, Terry brings her expertise – earned over a 25+ year career – in business analysis, process re-engineering, project, change and operations management, field sales, sales leadership and human resources. She has a passion for technology sales and sales management in technology-intensive organizations, developing collaboration between sales, marketing and engineering to find new ways to solve problems for customers.
Terry holds a degree in electrical engineering, starting her professional life in systems design and technical sales where she was involved in solving complex networking problems for large public and private sector organizations.
In her spare time, Terry volunteers with a number of community and not-for-profit organizations focused on improving the lives of women and children.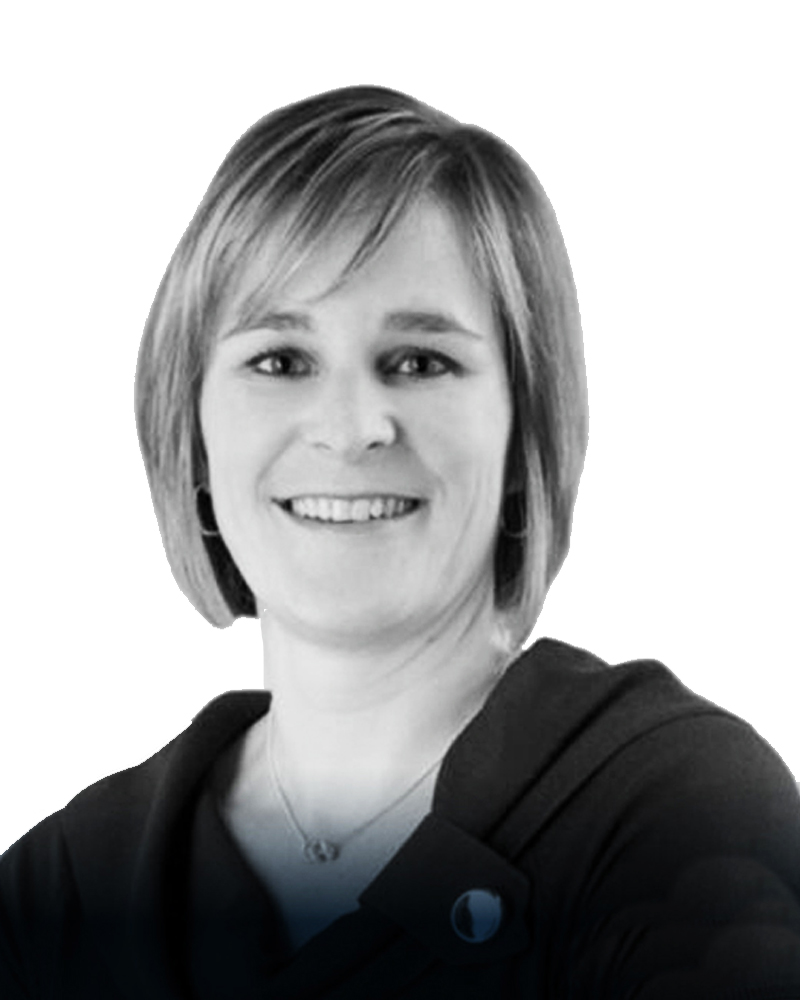 Nancy Butler
Vice President – Operations
Nancy optimizes people, processes and technology to support and transform the growing Mariner team.
Read more
Nancy has breadth and depth of experience in software product and service delivery. She has held leadership positions covering product development, delivery and program management, product management, professional services and customer care with a keen focus on human resources and how to build high functioning teams. Her experience has spanned various domains including IPTV, Telecommunications, and Energy Conservation. In industries known for complexity, she has an outstanding record for successful delivery and leadership.
Prior to joining Mariner, Nancy held a range of Project Management, Business Analyst and Quality Assurance positions with MITI (xwave), iMagicTV and Alcatel working on pioneering IPTV applications and solutions. Nancy holds a Bachelor of Applied Mathematics degree from Memorial University of Newfoundland. In her spare time, Nancy enjoys staying active with her family (and dogs) and is usually seen coaching or cheering on her kids from the stands.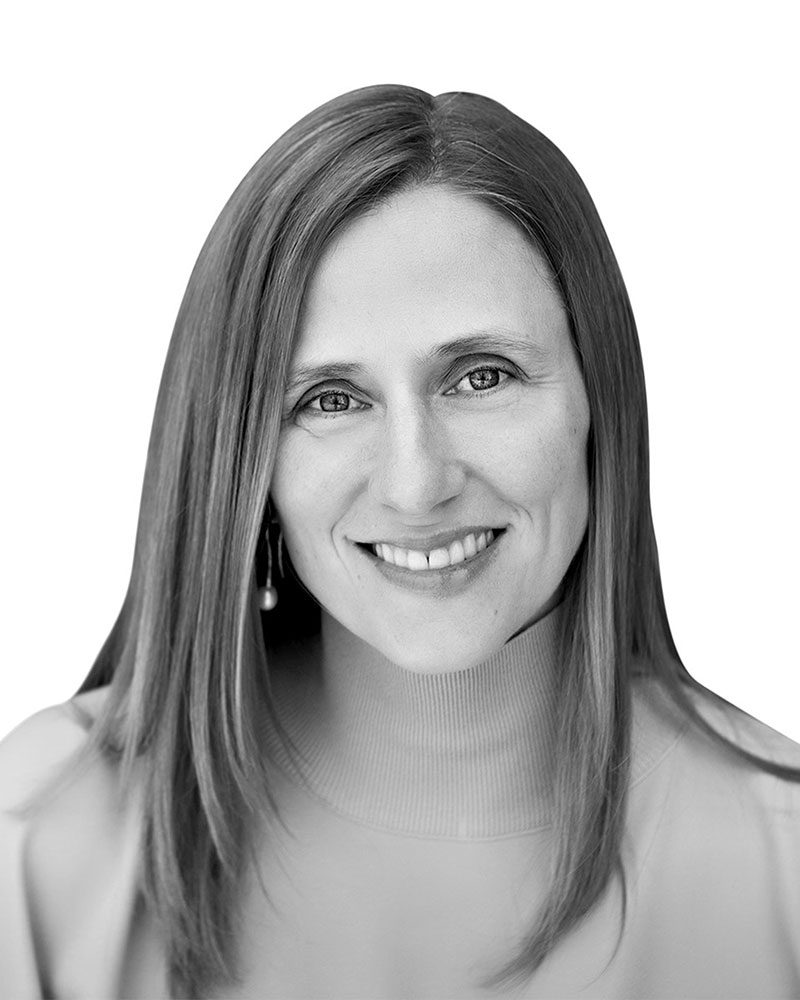 Monica Justason
Vice President – Business Transformation and Customer Development (NB)
Monica gets results for her clients through her pragmatic approach and strategic thinking.
Read more
With over 25 years' experience in consulting, Monica started her career at Accenture as part of their Change Management practice and has worked across many sectors including health care, banking, human services and economic development. She is an expert in project and client management, change management, business analysis, organizational development and stakeholder relations. She puts this expertise to use by connecting the dots in a creative way and providing clients with innovative and out-of-the-box solutions.
Monica holds a bachelor's degree in Business Administration and is a certified PRSOCI Change Practitioner and Emotional Intelligence Coach.
While pursuing her professional goals, Monica contributes to her community in a variety of volunteer roles including the board of the New Brunswick Adoption Foundation and participating in a variety of non-profit groups.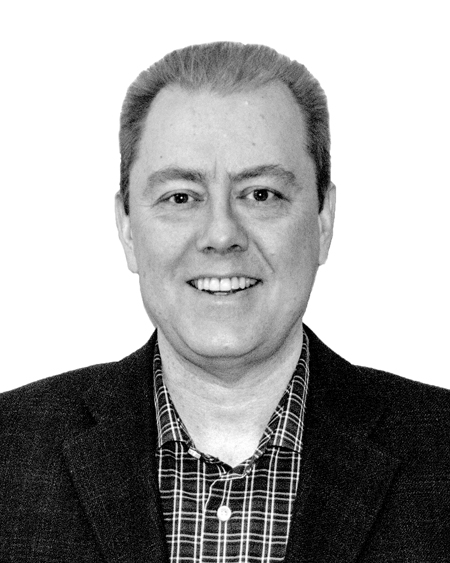 Robert Power
Vice President – Technology Services and Customer Development (NS)
Robert is a trusted advisor to clients on various issues related to business operations, strategic planning and digital transformation.
Read more
With over 25 years' experience in management consulting, product management and solutions engineering, Robert has expertise in ICT, utilities and professional services industries. Prior to joining the Mariner team in 2016, he held a variety of senior positions with PwC, Avaya, AOL and Nortel and built a strong reputation for leading and advising on product and technology-related initiatives throughout Canada and abroad.
Robert holds a Master of Business Administration from the University of Calgary and a Bachelor of Engineering from Memorial University. He has a certification in Energy Innovation and Emerging Technologies from Stanford University and is a licensed Professional Engineer in the Province of Ontario.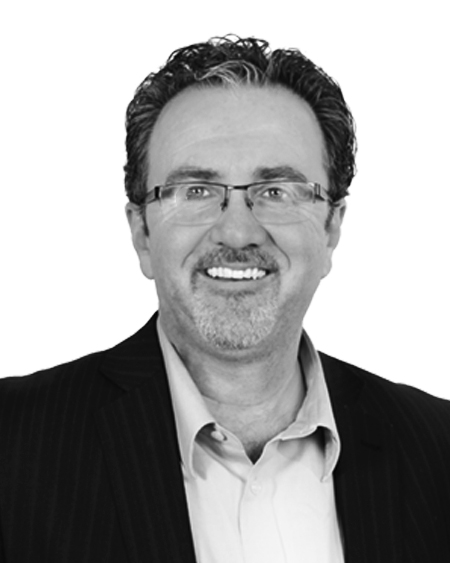 Gerry Verner
Vice President – Business Development
Gerry is a strategic thinker with in-depth IT knowledge.
Read more
Prior to joining the Mariner team, Gerry held executive positions at Innovatia and AnyWare Group, a security SaaS company.
With over 30 years' experience in developing, financing, selling and marketing leading-edge software and telecommunications products and services, Gerry has broad operational experience in finance, sales management, SaaS, pipeline development, channel development, marketing, customer service and support. He has successfully raised over $150 Million in financing from Venture Capitalists, a NASDAQ / Toronto Stock Exchange IPO and other strategic investors.
Gerry holds a Master of Business Administration and a Bachelor of Science in Electrical Engineering from the University of New Brunswick.
A proud husband and father, Gerry spends his free time with his wife and two daughters at the cottage, playing guitar or fishing.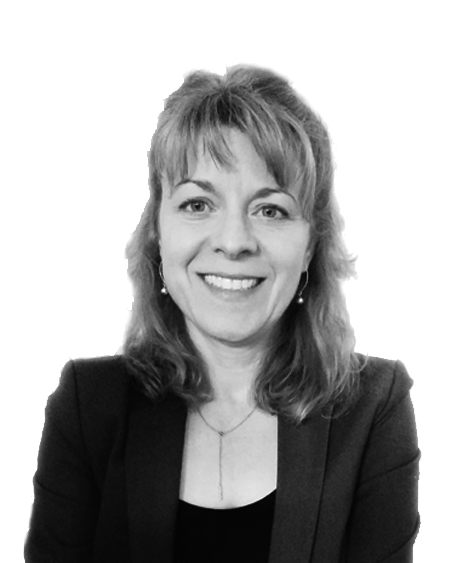 Shelley Fletcher
Practice Lead, Change Management
Shelley is focused on helping businesses prepare for immediate and future transformation.
Read more
With over 30 years' experience managing change, projects, programs and strategic communications within large organizations, Shelley has been in the technology sector as a senior consultant since 2008 and spent over 10 years leading and integrating change management practices within projects and organizational transformation.
Shelley holds a Master of Science, Experimental Social Psychology from Memorial University and a Bachelor of Arts from St. Thomas University. She is both a Certified Change Management Professional through the Association of Change Management Professionals and a Certified Prosci Change Practitioner.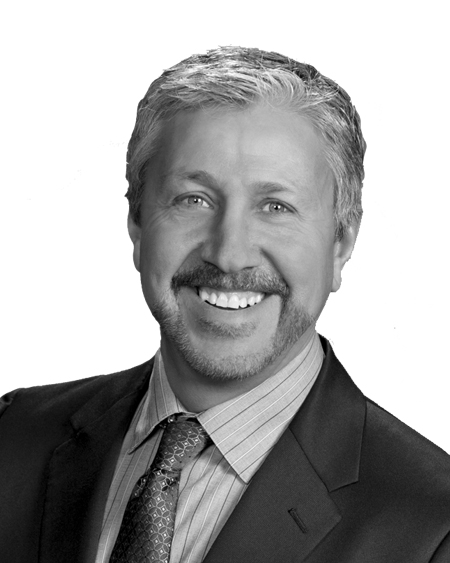 Rob Lavin
Practice Lead, Cybersecurity and
Risk Management
Rob applies his deep understanding of technical innovations and trends to solve customer business problems.
Read more
Throughout his career, Rob has directed development and design of professional services related to cloud security, Internet / information security and broadband consulting, identified emerging technology security issues, developed corporate security programs, audits, and performed the duties of a Virtual CISO. With over 30 years in the industry, he is an Information security professional with experience in both private and public sectors including health care, Telecom, IT, Government, utilities, manufacturing, and facilities construction.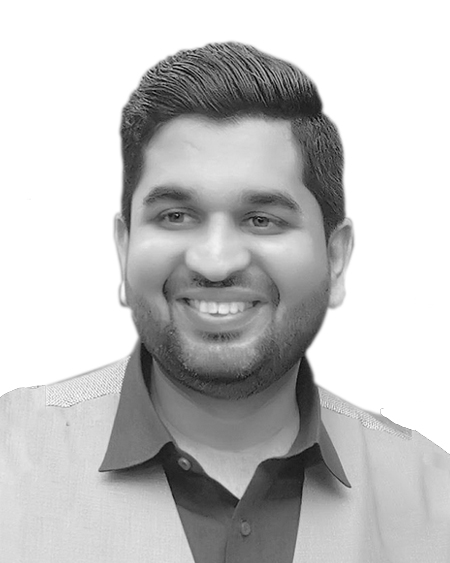 Zafar Muhammad
Practice Lead, Infrastructure and Cloud
Zafar builds innovative, custom solutions to optimize IT infrastructure and cloud utilization for his clients.
Read more
With over 15 years' experience as a technologist leading and managing digital transformation projects in IT Infrastructure and Cybersecurity domains in both public and private sectors, he makes a habit of bridging the gap between business and technology.
Zafar has a Master of Business Administration from the S P Jain School of Global Management and a Computer Science Engineering degree from Visvesvaraya Technological University. He also holds certifications as a Project Management Professional, AWS Certified Cloud Practitioner, Certified Information Systems Security Professional, Cisco Certified Network Professional and ITIL.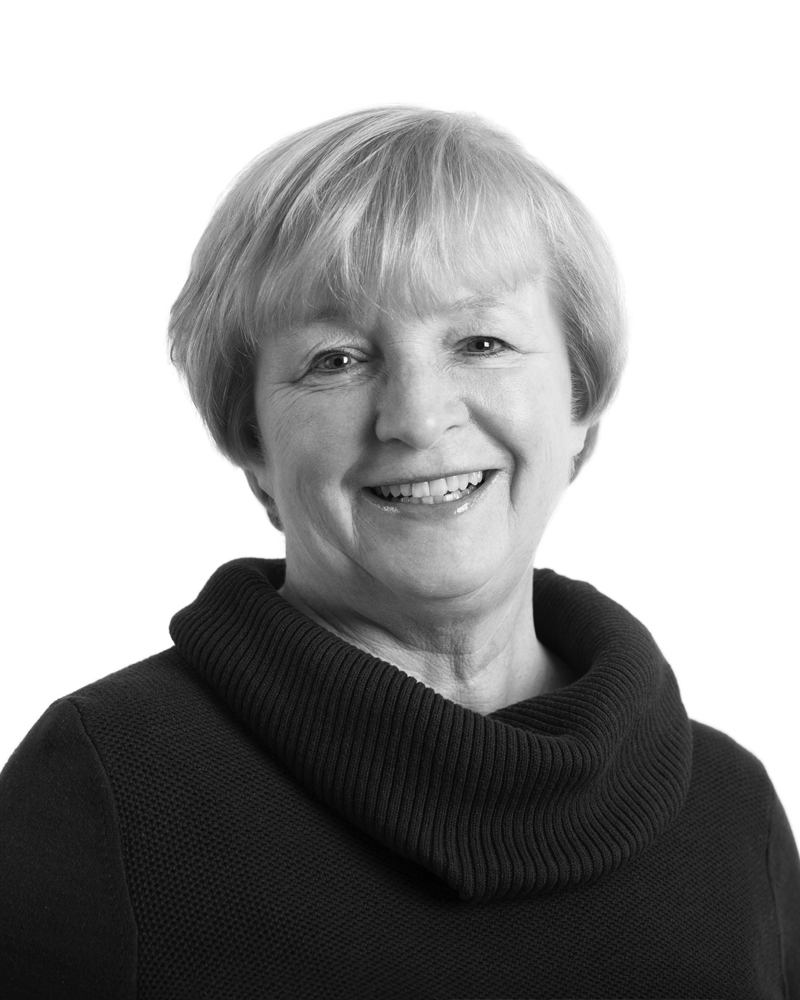 Jean Keith
Director, People and Culture
Jean develops a world-class employee experience throughout the entire employee lifecycle.
Read more
With over 30 years' experience in customer service, planning, finance, IT and human resources, Jean has a passion for motivating and developing employees, and is a champion of culture and values. At Mariner, she directs efforts in human resources, recruiting, diversity and inclusion and learning and development, fostering an environment of high-performance and innovation.
Jean holds a Bachelor of Science in Data Analysis from the University of New Brunswick. She is an active golfer, curler and volunteer with non-profit organizations.