IT Asset Management (ITAM) is an important but often underappreciated process in which all information technology assets are documented, managed, and maintained in a controlled manner.
Have your licenses or SSL certificates ever expired unexpectedly?
Have you been surprised to discover devices on your network?
Has old equipment failed without warning?
These are all signs of poor asset management and can be costly in terms of service availability, revenue, and reputation. The cybersecurity posture of a business can also be weakened as threat actors will take advantage of outdated software and components as a primary means to compromise systems and networks. Unfortunately, businesses often only identify poor asset management after an incident or audit.
How do I ensure a strong asset management process?
A strong asset management process demands thorough documentation and regular review. Assets are deployed, altered, and decommissioned in a controlled manner following proper change control procedures. Technical controls are in place to ensure assets cannot be changed and rogue devices or software cannot be added to the environment. Any asset expiration dates are recorded and dealt with proactively.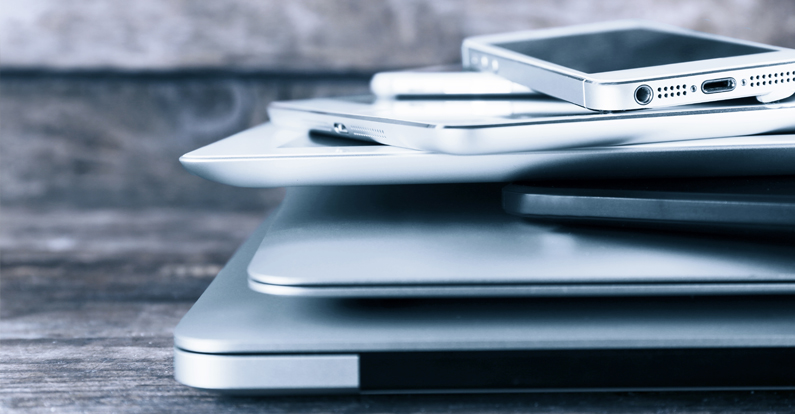 What are the benefits of strong asset management?
Less cybersecurity risk – Assets are less likely to be compromised by malicious agents. In a controlled environment, users are limited in the amount of damage they can do – intentionally or not. Rogue or compromised devices are detected during regular review.

Less business risk – Properly maintained assets reduce the likelihood of service disruption to clients and employees.

Enhanced forecasting and oversight – Management can better strategize knowing the assets currently deployed, those available for deployment, etc. Proper asset documentation allows management to assess the overall business environment with accuracy.

Reduced costs – Only pay for the licenses and devices you need. Avoid surprise expenses when old assets stop working or unexpected fees come up. When a system can no longer meet the requirements of critical software, it sometimes creates a cascade of expenses.
Strong asset management is not a 'nice to have', it is a 'need to have'. Mariner's experts in change control, IT policy and governance, and cybersecurity are helping businesses achieve success by implementing robust asset management strategies today.
—
Mariner Security Solutions Team
Let's Connect