Rethink change. Achieve sustainable long-term success with your business transformation.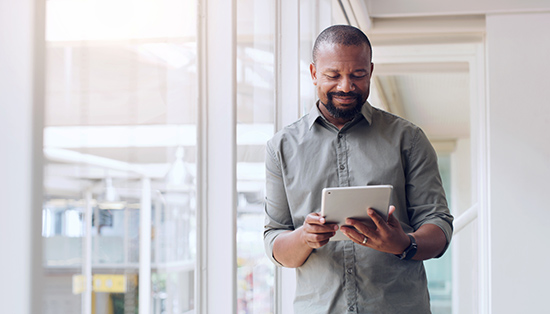 Business Transformation
Business transformation is bold and driven by purpose. It's a way of ensuring your organization continues to provide value to your customers, competes more effectively, and achieves growth objectives.
Mariner offers a mix of transformation services developed with the goal of helping businesses unlock and maximize potential.
Agile Delivery Services
As the market changes, so do your customer's preferences. Ensure your organization can adapt to these changes. Adopt new ways of working by scaling and accelerating enterprise-level agile or integrate agile practices into key projects to achieve incremental value, faster.
The global market is changing at an unprecedented rate, disrupting industries, and accelerating the
need for innovation and agility.
Empower change that matters. Act on your business transformation today.