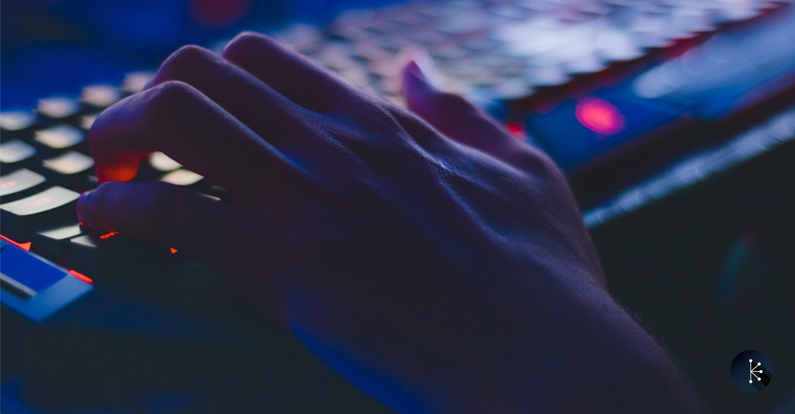 Authentication is one of the pillars of cybersecurity. Nevertheless, weaknesses in its mechanism, or in the process around authentication, are still a common root cause for organizations of all sizes falling prey to online attacks.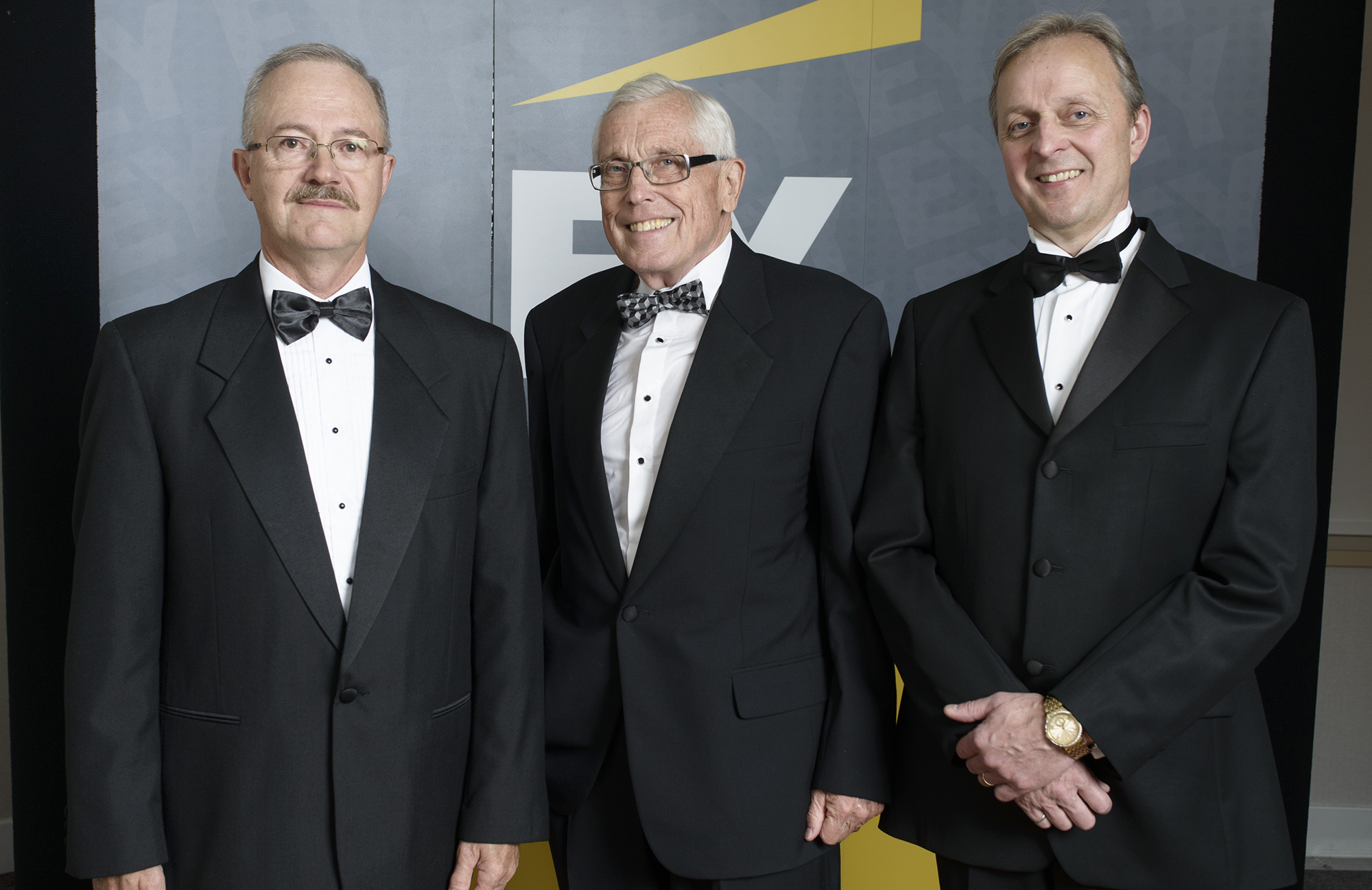 20 years ago Gerry Pond, Curtis Howe and Bob Justason set about a mission to impact the prosperity of Atlantic Canada through technology innovation. From the outset, they had a clear-eyed vision of the kind of organization they wanted to build, even as market offerings were still in development. Mariner's purpose has always been to be a great, everlasting technology company for people who make an impact.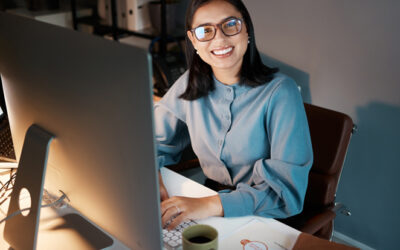 Security Awareness Training and Education (SATE) is essential for businesses to keep up with the dynamic nature of current cybersecurity threats. We'll work with you to develop a curriculum that is personalized to your requirements. More important this is a "living" program that you own, with well-defined metrics that continue to show your successes.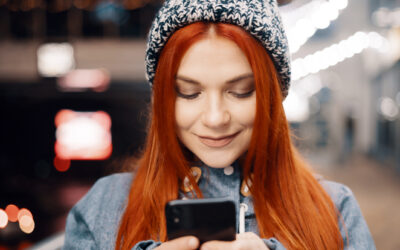 Every time you get an e-mail, text message, or phone call that seems to feel extra urgent, take a pause and think whether it really applies to you. And maybe you can validate that message some other way, instead of clicking on the link provided.