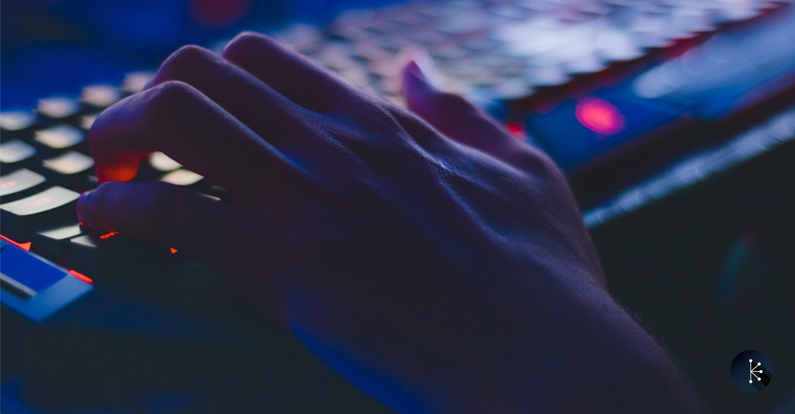 Authentication is one of the pillars of cybersecurity. Nevertheless, weaknesses in its mechanism, or in the process around authentication, are still a common root cause for organizations of all sizes falling prey to online attacks.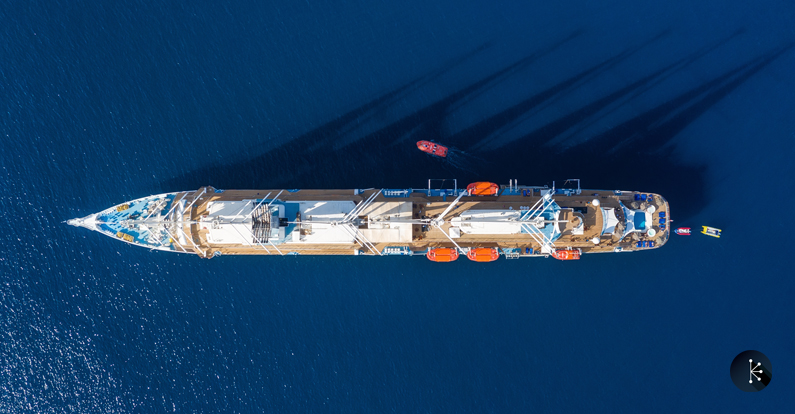 As we look at cybersecurity in the maritime space, we may want to think about the level of rigour that we are applying. If we are truly looking at protecting important systems, such as the safety-critical systems, then we should be applying a comparable level of rigour and forethought in the cyber security designs and not simply relying on general principles and practices as anything more than for what they were intended—to be a guide.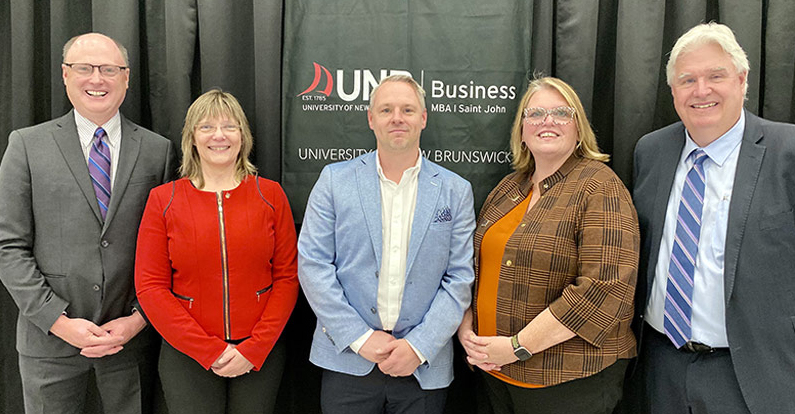 Last month government, university and business leaders gathered at the University of New Brunswick (UNB) in uptown Saint John to celebrate its new Canadian Professional Sales Association (CPSA) licensed exam centre.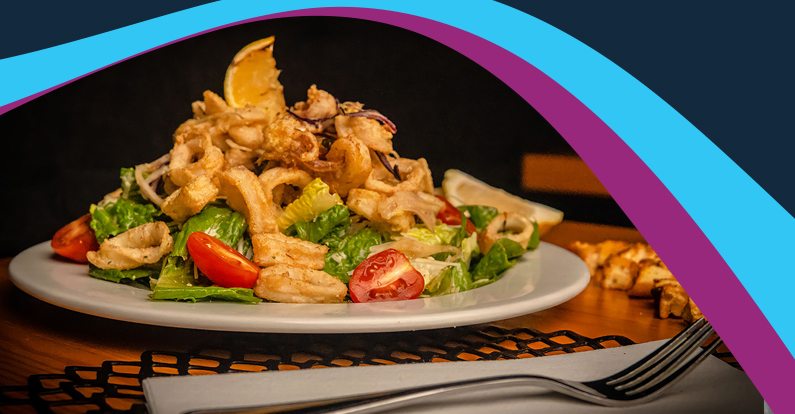 Mariner is thrilled to announce the launch of the 'Food-Tech' Fusion Fundraiser in celebration of their 20th Anniversary. This unique initiative, in collaboration with Thandi Restaurant, aims to raise $10,000 for the United Way serving Saint John, Kings & Charlotte through the sale of Gerry's Salad. The funds raised will directly support the United Way's impactful programs and initiatives, making a tangible difference in our community.