Digital Strategy and Technology Governance
Partner with our consultants to build a digital strategy and a supporting IT roadmap. Create sustainability and manage risk through a robust approach to digital strategy and technology governance along with portfolio management.
Digital Strategy Advisory
Understand the implications of an evolving technology landscape, and its implications for your business. Mariner will work with you to implement new business models enabled by changing technology and to identify and mitigate disruptive risks.
IT Strategic Planning
Leverage a pragmatic and structured approach to IT strategic planning that ensures your plan lays a future-ready foundation and a business case for change, carefully developing a roadmap for the journey. From strategy through to implementation, Mariner will ensure that your technology, business processes and organization are aligned and delivering value.
Technology Governance
Ensure that your technology related activities and investments continue to support your targeted business outcomes. Our advisors will work with you to establish robust governance structures that support optimal decision-making and resource allocation.
Portfolio Management
Improve the selection, prioritization, and control of your organization's projects and programs. Mariner works with your team to ensure that strategic objectives are supported through the most appropriate combination of investments.
Effective Digital Transformation Enabled Through IT Strategy and Roadmap
Halifax Water required a new digital strategy that ensured that IT investments met the future needs of the business, supporting the efficient and safe delivery of world-class end-to-end service in all its lines of business.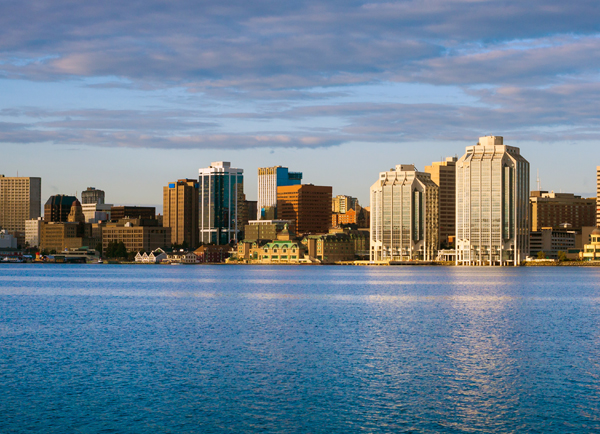 The global market is changing at an unprecedented rate, disrupting industries and accelerating the
need for innovation and agility.
Empower change that matters. Act on your business transformation today.