We believe making a positive impact in the communities where we live, and work is only natural. Mariner fosters employment and entrepreneurship to advance economic and social development throughout Atlantic Canada.
Building Stronger Communities
Mariner has a simple mission guiding our practices and investments: to advance the economic and social development of Atlantic Canada by fostering entrepreneurship and providing high quality employment in the ICT field.
Economic Development Entrepreneurship
Mariner believes economic sustainability is enhanced through the support of new entrepreneurs. We are working to create a vibrant tech sector here at home to help Atlantic Canada prosper as we move into the future. This support is provided through mentorship programs along with participation in, and in support of, organizations created to assist new entrepreneurs.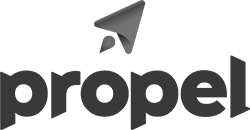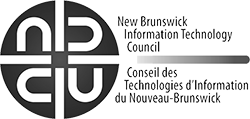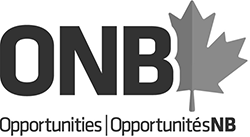 Future Entrepreneurs
Mariner is committed to the workforce of tomorrow and supports several post-secondary education programs to attract and develop entrepreneurs. This initiative offers training, mentorship, and apprenticeship opportunities to select students from post-secondary institutions throughout Atlantic Canada. We believe contributing to the development of students is beneficial to both the students and Mariner as this initiative helps to provide students with some of the tools, skills and experiences that they will need to start businesses and enhance the region's ecosystem.
Mariner's partners in this area include:



Social Development Entrepreneurship
Mariner's Social Entrepreneurship program encourages employees to share their skills like IT, marketing, finance, and human resources with nonprofit and charitable organizations. Our program allows employees to allocate a portion of their workday to these activities. It also recognizes and rewards the contributions made by those employees who choose to participate.
Contributors
Mariner contributes to those organizations that work to reduce poverty within the community. We believe this approach will provide individuals with the tools that they need to develop the skills and confidence required to enhance their quality of life and participate in the community. Many of these programs involve child development with an emphasis on literacy and social skills.
Mariner's partners in this area include: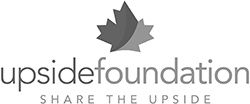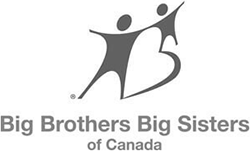 Environment
Mariner recognizes environmental considerations are an important component of sustainability. Through significant investment in research and development, Mariner was a driving force in the creation of Mariner SHIFT. Our cloud-based solution auto-adjusts commercial building systems in real-time, improving overall efficiency while making everyone in the building more comfortable. 
Partners
Mariner partners in innovation to create new, unique solutions to solve problems for our clients, our employees, our community, and our environment. Our partners are composed of many individuals and organizations, including our customers, the new entrepreneurs whom we mentor, the charitable institutions we support, hardware/software solution vendors, and other IT companies. We will also look to develop relationships with others that share the same beliefs surrounding social responsibility and sustainability, in hopes that a concerted effort in those areas will deliver greater positive impacts within a shorter duration of time. 
We believe making a positive impact in the communities where we live, and work is only natural.
Mariner is the place for doing your best.