Cybersecurity and Risk Management
Avoid leaving your organization vulnerable. Improve your cybersecurity and risk management by leveraging an outcome-driven approach to drive resilience, protect revenue, and ensure business continuity.
Mariner's services help your business develop a custom cybersecurity and risk management program that is tailored to your needs.
Governance and Cyber Risk Management Advisory
Security is supported from top-down. Leverage our cybersecurity consultants to align your existing business IT strategy, governance, and performance to improve security posture.
Operations, Business Continuity and Disaster Recovery
IT security is a continuous function. Proactively manage, monitor, and maintain core operational security resources to reduce risk and impact from incidents.
Assessment, Compliance and Testing
Industry-standard benchmarking is key for compliance and improvement. Improve your organization's security posture by assessing vulnerabilities, gaps, risks, and security maturity through testing and assessments, and ensure industry-standard compliance through security audits.
Penetration Testing
The Mariner penetration test uses threat intelligence to deliver real-life attack simulations to confirm you have appropriate countermeasures and responses to detect and prevent cyber-attacks.
Beauceron Security Awareness Platform
Train, manage, and monitor your organization's biggest risk – your people – with Beauceron Security, a comprehensive, automated cybersecurity management platform. Mariner is proud to be an Authorized Reseller of the Beauceron Security Awareness Platform.
Protect Retail Operations with Security Threat Risk Assessment
Mariner security team provided a full security assessment of IT operations, procedures, and processes including penetration and vulnerability testing of the existing IT infrastructure at several retail locations.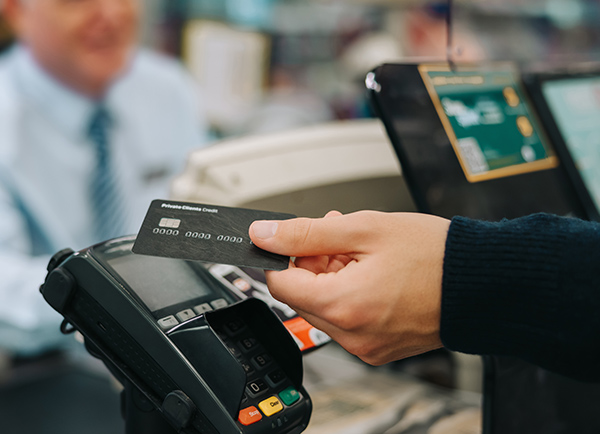 The global market is changing at an unprecedented rate, disrupting industries and accelerating the
need for innovation and agility.
Empower change that matters. Act on your business transformation today.